As of 2022 October 27, the Hobble Creek Bicycle Association (HCBA) has a formal organizational structure as follows:
Executive Director: Jonathan Duncan
Secretary: Carrie Bennett
Advocacy Director: Logan Millsap
Road Biking Director: Mike Snelson
Family Biking Director: Logan Millsap
Mountain Biking Director: Chris Morrill
Bicycle Maintenance Director: Griffin Park
Publicity Director: Jeff Hardy
---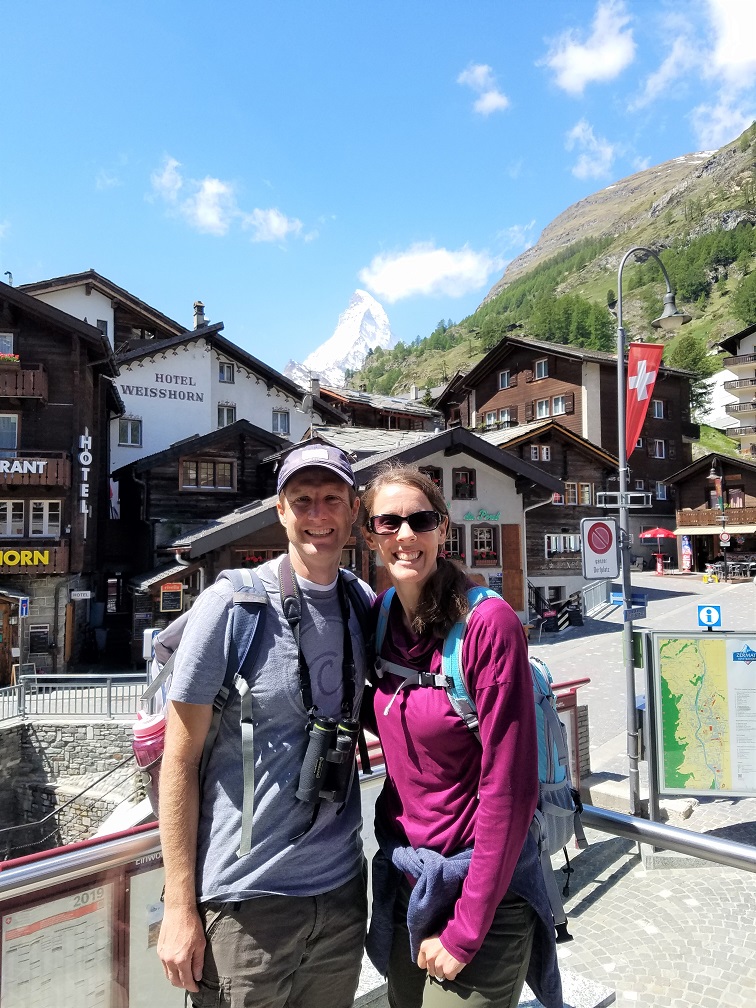 Jeff Hardy is the co-founder and informal leader of the HCBA. When not teaching history at BYU he can be found rock climbing, skiing, hiking, and, of course, biking. He loves mountain biking, road biking, and casual family rides with his wife and three kids. He also often brings binoculars on his rides to do some birdwatching on the side. Beyond the Springville area, Jeff loves to bike in Moab, St. George, and in the cities of Europe.
---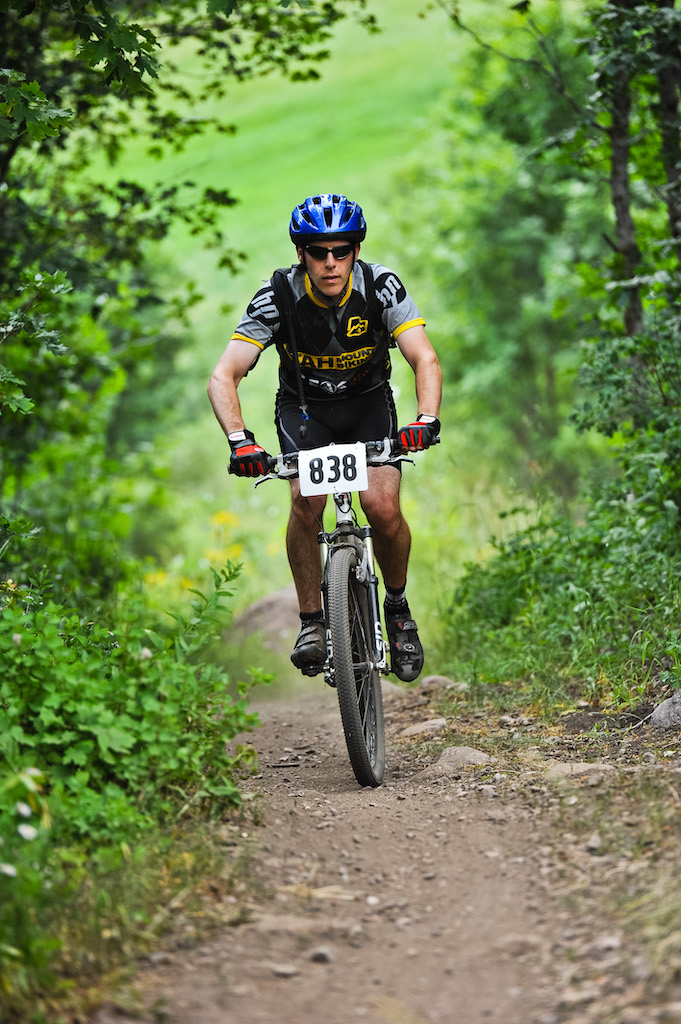 Jonathan Duncan has been riding bicycles most of his life. He grew up as a military brat and has lived all over the USA as well as Germany and the Philippines. He works as a programmer at a company called Smarty in Provo. Favorite things to do, aside from encouraging others to ride bicycles and advocating for safer roads in Springville, include: playing soccer, hiking, spending time with family, making fresh salsa from produce grown in his garden, experimenting with different ways to flavor popcorn, and playing video games.
---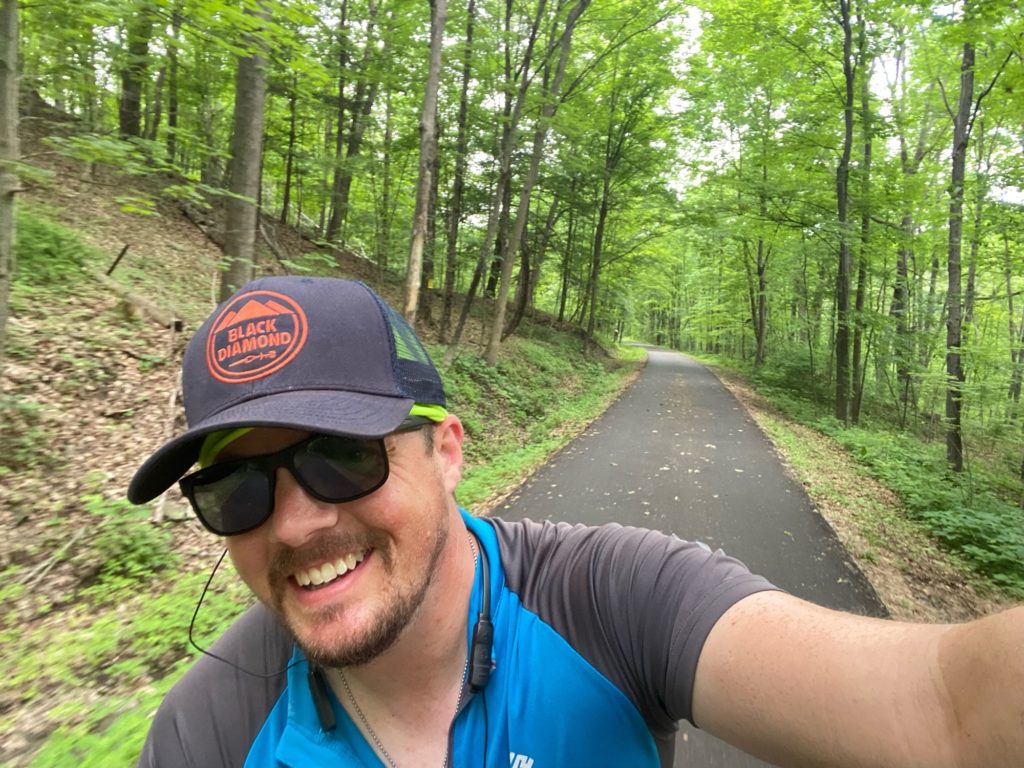 Kurtt Boucher is a 15-year resident of Springville who has been cycling for the last and best 7 of those years. What started as a fun way to get a little exercise has turned into a passion to improve biking and walking safety and enjoyment for all. He has recently discovered the joys of bike touring and currently has plans to ride…well, everywhere. Kurtt also loves skiing, woodworking, self-defense, world travel, and occasionally even gets to lead small group adventure tours of Italy.
---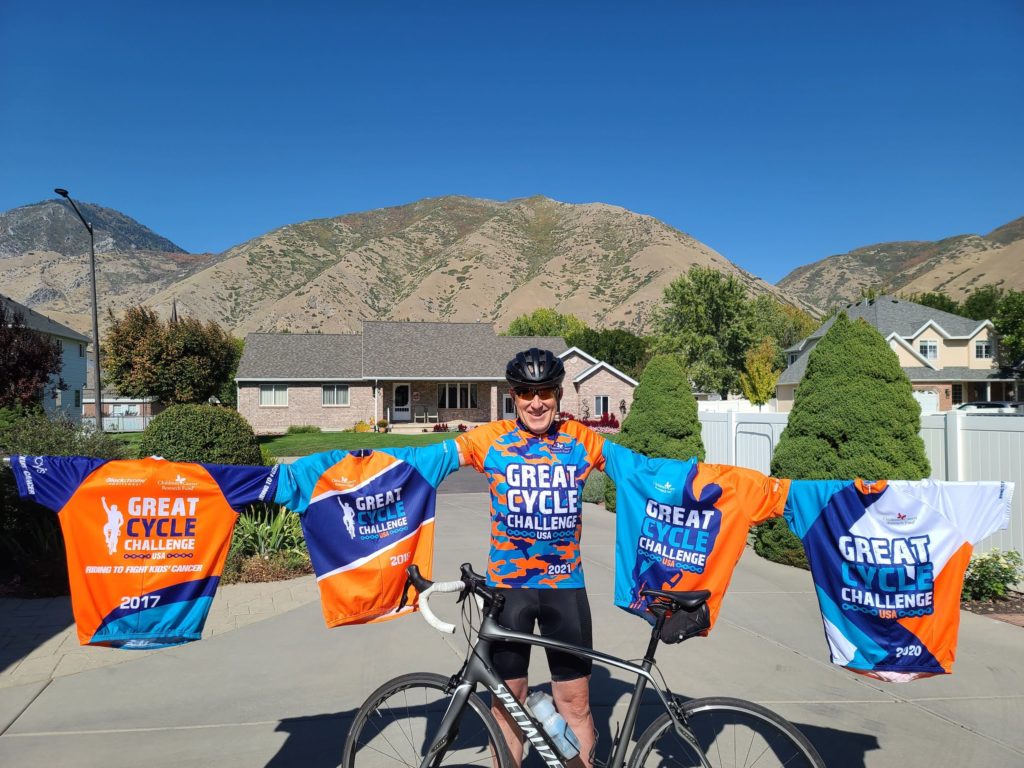 Mike Snelson has been heavily into cycling since 1989 when he started mountain biking with a trip across Skyline Drive from Fairview to Fish Lake. Since 1992 he has made MTB trips to Jackson, WY once a year for 25 years to MTB the beautiful mountains surrounding the Tetons. He and his brother, nephew and cousin were on top of one of their mountains for the 2017 solar eclipse.
In 2015 Mike decided to take up road biking only to stay in shape for mountain biking. That turned into a much larger part of his cycling than expected. In 2016 he rode the single day, 206 mile LoToJa ride from Logan, UT to Jackson, WY. Since then he has ridden about 100 miles per week on
average with some other long-haul rides in between.
Mike has participated for the last five years in the Great Cycle Challenge, a fundraising effort to help fight childhood cancer, riding a combined total of 5555 miles and raising over $8800.
Mike and his wife Jackie have six children and 20 grandchildren. He is the president of Snelson PhotoColor Lab. Mike encourages you to come Bike with Mike!
---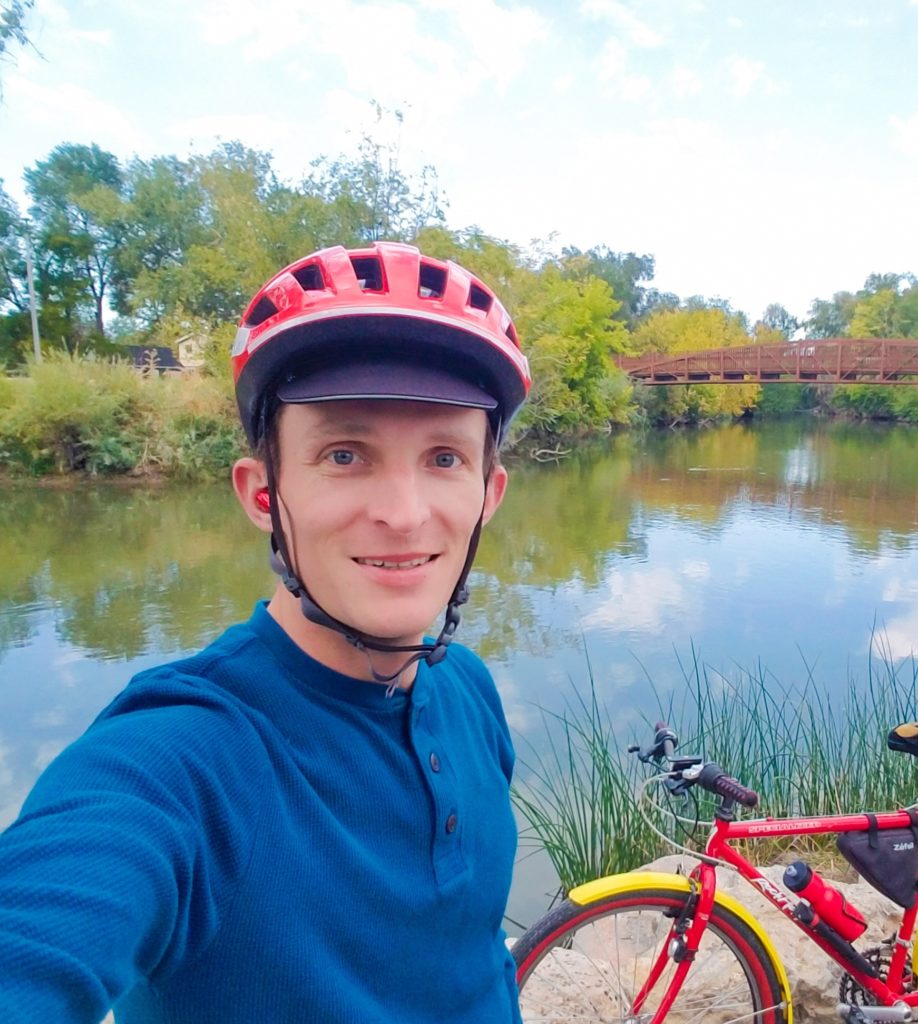 Logan is the Director of Family Bicycling. He enjoys recreational riding, but gets most excited about using bicycles for everyday transportation –groceries, errands, commuting to work, dropping kids off at school, etc. He has a strong belief in the power of bicycles to make our city better and make our families and communities happier. He and his wife live entirely car-free and travel around town together in a cargo bike. They even moved their entire home using bicycles! There's no limit to what a bike can do!
---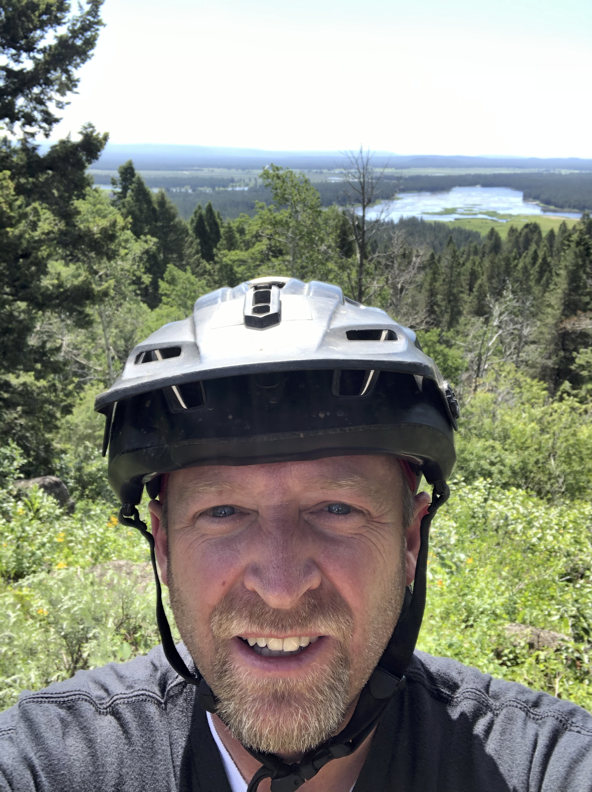 Chris joined the Hobble Creek Bicycle Association in 2021 and leads our mountain bike efforts in the area. He has been heavily involved in mountain biking since moving to Springville in 2004. Chris was also the head coach of the Nebo Composite High School MTB team from 2015 to 2018 and still stays connected with the team to help out where he can. When Chris is not at work as a Partner in a retirement planning firm in Provo, with his wife Kathryn or his 4 children, you can find him either biking or working on new trail options in the Hobble Creek area.