The Hobble Creek Bicycle Association (HCBA) doesn't have much of a formal organizational structure, but is led by a core group of people who help plan events, advocate for cycling, and attend group rides and service projects. Several of those people are found below and we would love to add you to this list!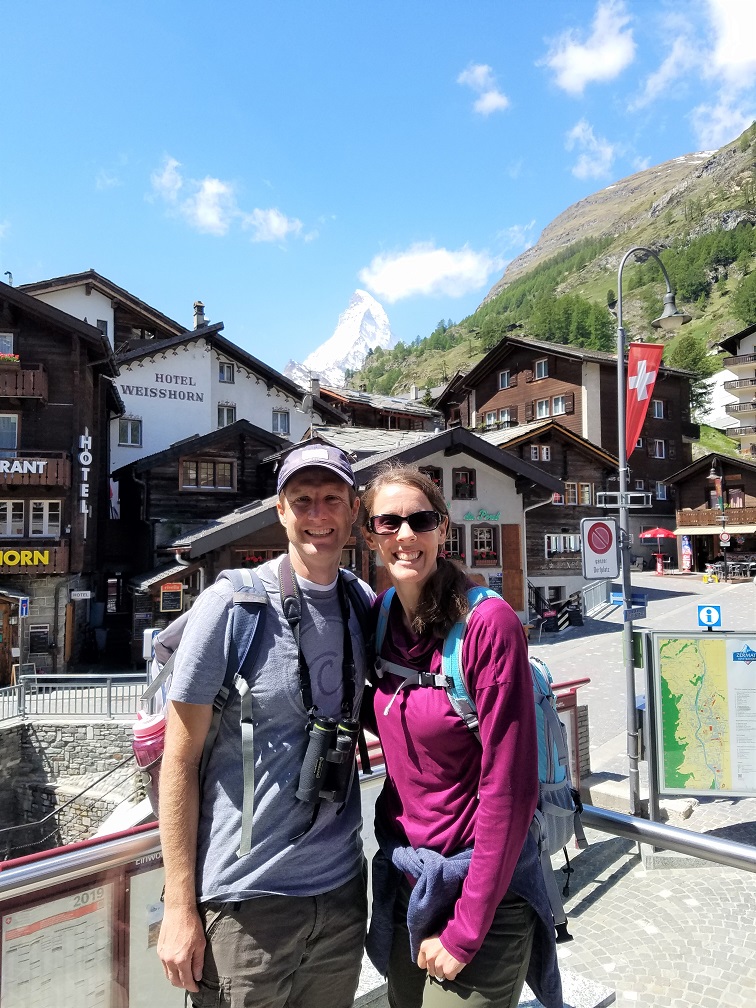 Jeff Hardy is the co-founder and informal leader of the HCBA. When not teaching history at BYU he can be found rock climbing, skiing, hiking, and, of course, biking. He loves mountain biking, road biking, and casual family rides with his wife and three kids. He also often brings binoculars on his rides to do some birdwatching on the side. Beyond the Springville area, Jeff loves to bike in Moab, St. George, and in the cities of Europe.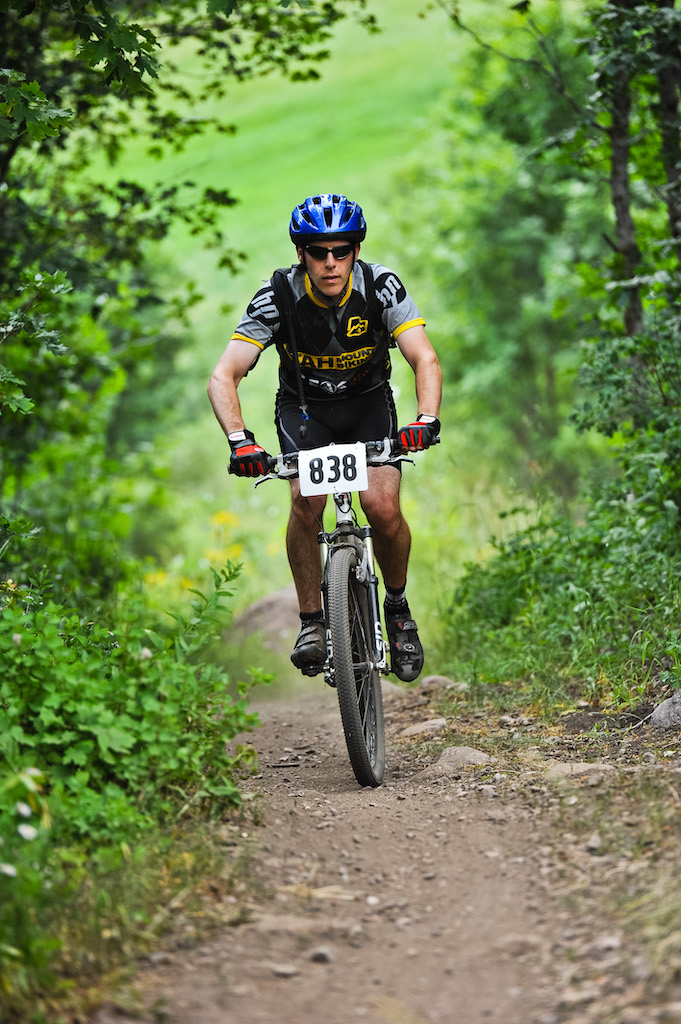 Jonathan Duncan has been riding bicycles most of his life. He grew up as a military brat and has lived all over the USA as well as Germany and the Philippines. He works as a programmer at a company called Smarty in Provo. Favorite things to do, aside from encouraging others to ride bicycles and advocating for safer roads in Springville, include: playing soccer, hiking, spending time with family, making fresh salsa from produce grown in his garden, experimenting with different ways to flavor popcorn, and playing video games.